Services-
_______________________________________________________________________________________________________________________________
Commercial Photography Creative Direction Studio / on location services
Advertising Photography Art Direction Location / Tech Scouting
Product Photography Casting
Lifestyle Photography Video Editor
Headshot Photography Still Editor / Retouching
Editorial Photography
CLIENT Experience-
_____________________________________________________________________________________________________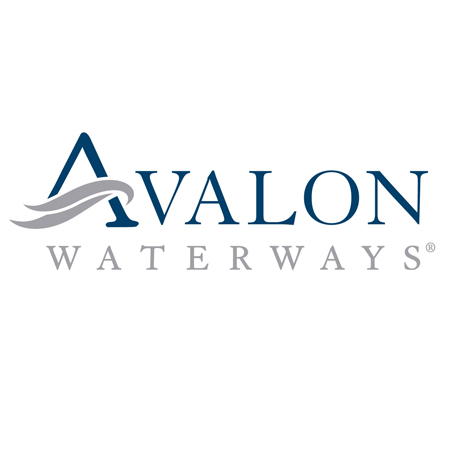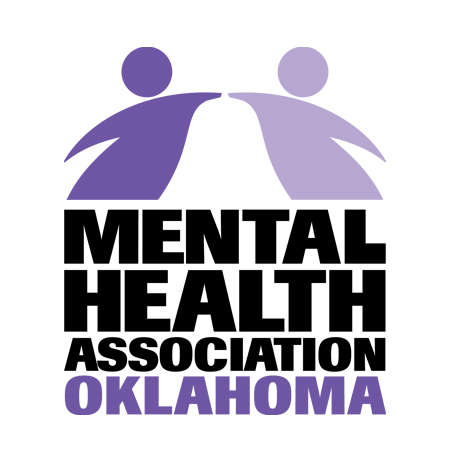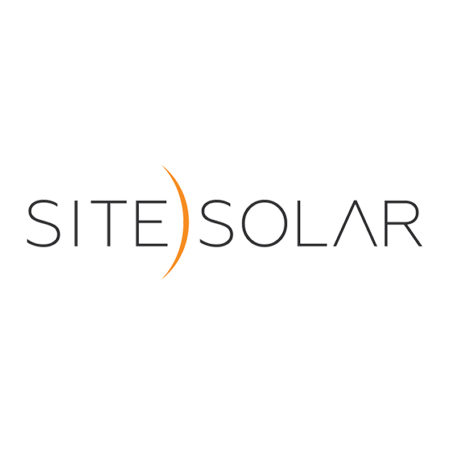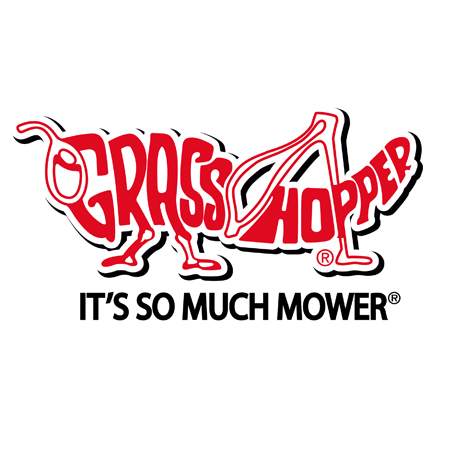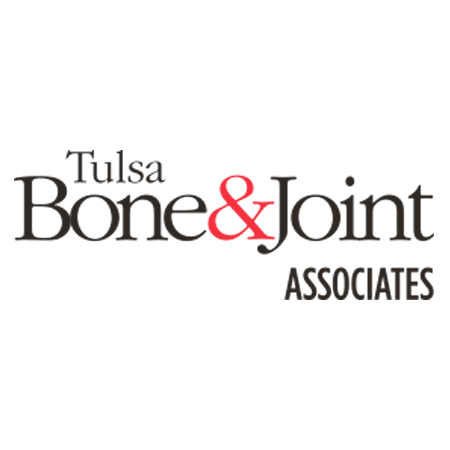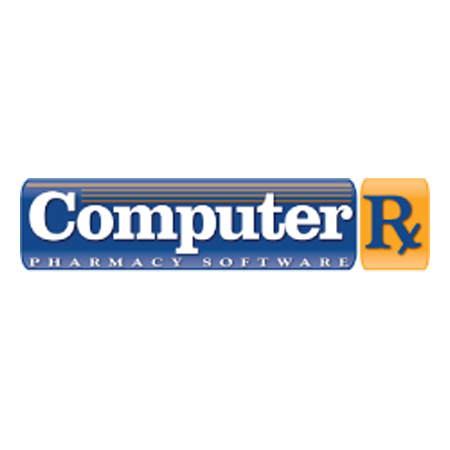 Grant Sweetwood-
__________________________________________________________________________
The apple never falls far from the tree. Grant's passion for photography began as a kid, watching his mother develop black and white film in a darkroom located in the basement of his childhood home. With his hands in the developer at such a young age, it's easy to say he was born and raised to be a creative. Immediately after Grants college internship and graduating from OSU with a degree in Photography, he started working full time as an assistant.
" At the time, all I wanted was to be sponge. I dreamed of large commercial sets. Everything about production was cool to me. Literally, I was stoked to cary a box of stingers. I was blown away at the exposure I was getting. Gaffers, grips, producers and directors…are you kidding me? Maybe not to everyone, but for me it was a dream job! " - Grant
As an assistant, Grant primarily worked underneath photographer John Amatucci. He is forever thankful for the exposure and experiences during that time. After simply outgrowing his position he made the bitter sweet move to become a full time freelance commercial and advertising photographer.
Under the spotlight of a commercial set, Grant is best known for his calm demeanor, enabling his subjects to feel at ease. Off the set you're likely to find him riding a two wheeled machine, and surrounding himself with good company.
Grant's latest film project was working on an international web campaign for Avalon Waterways called "Active Discovery". This was a shoot for the books in 2017, as it took him all over Austria, and finishing the last day of shooting in Amsterdam. Needless to say he is excited for the challenge, and adventures of 2018.
Instagram-
________________________________________________________